Handmade with love and care.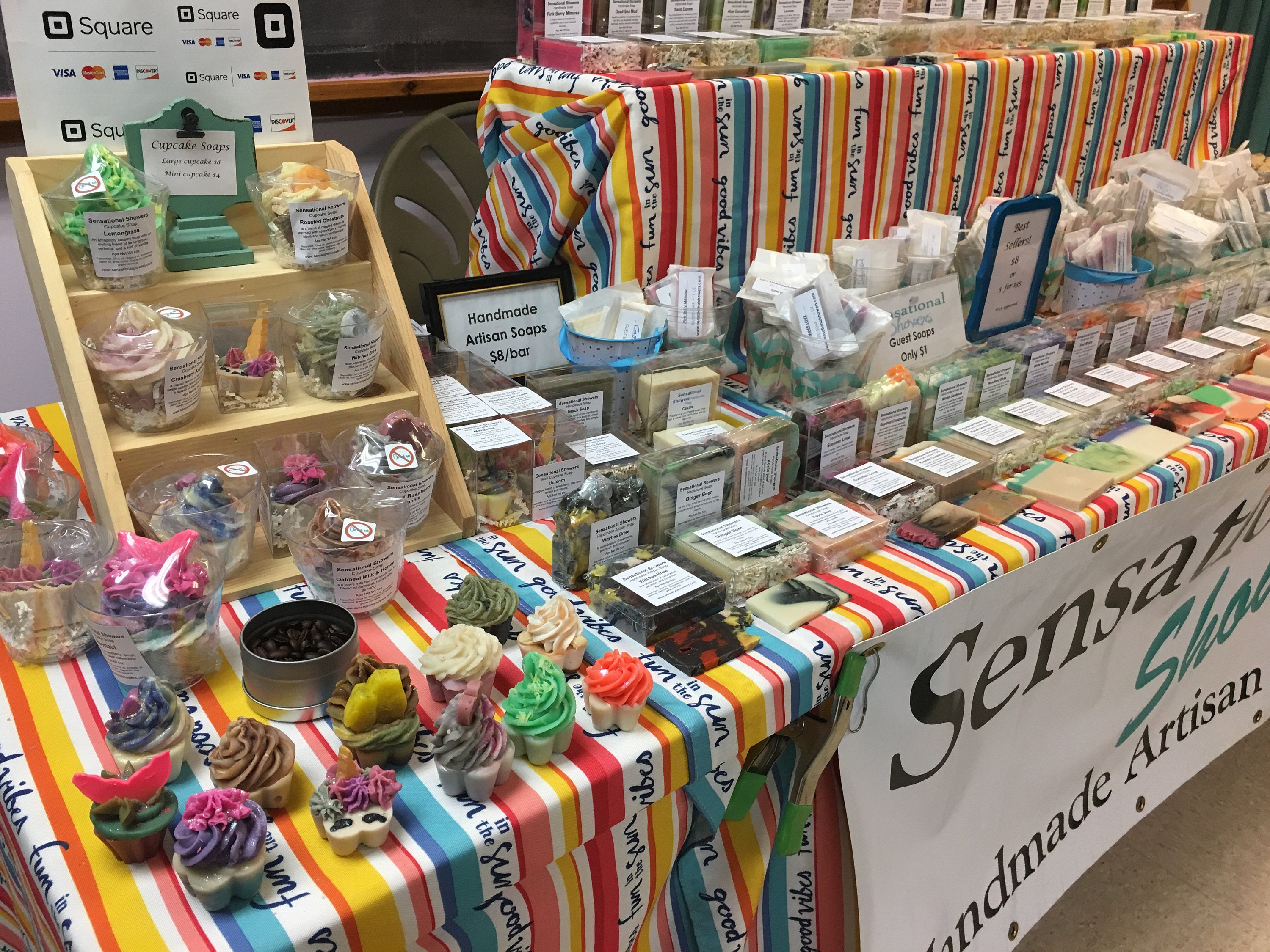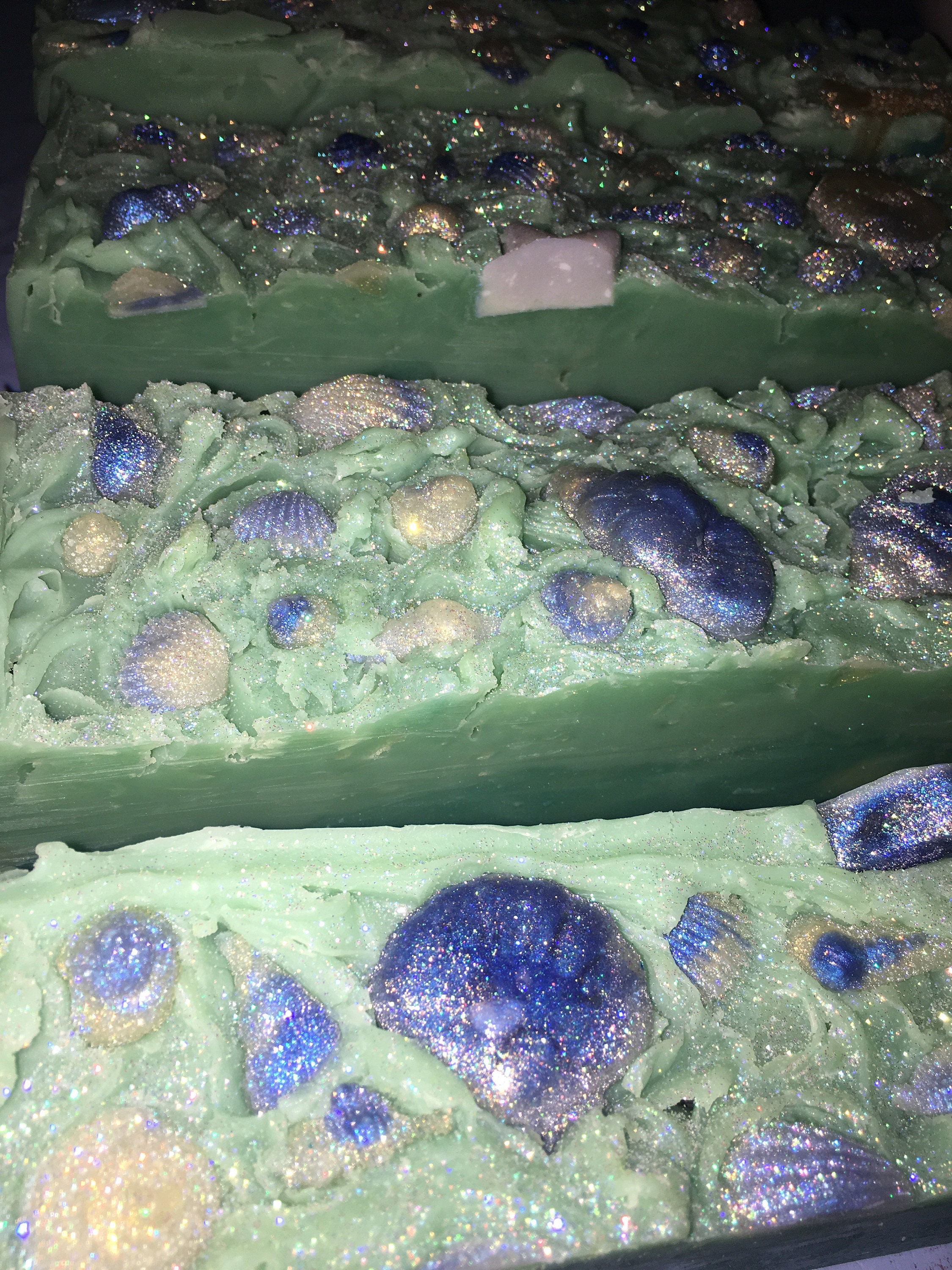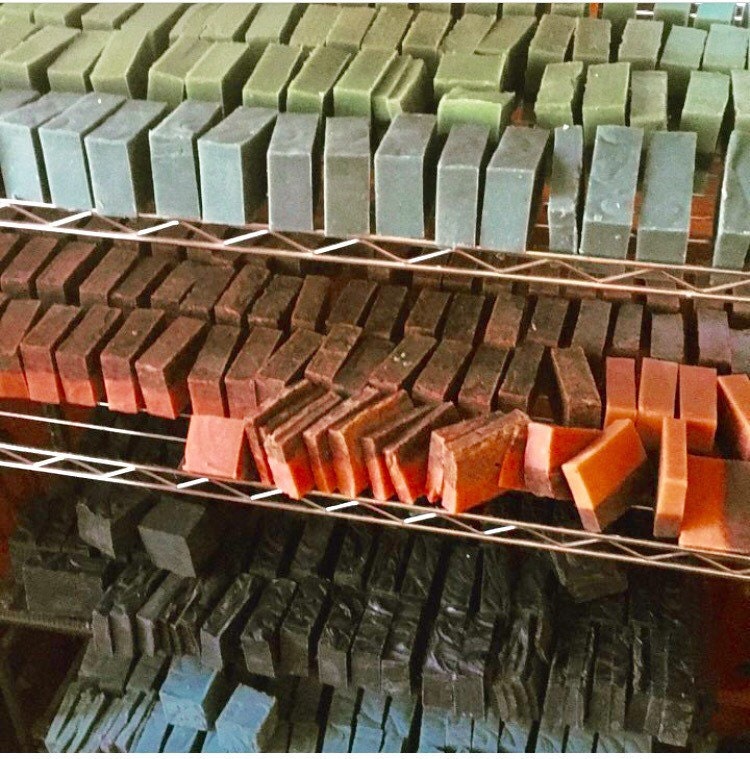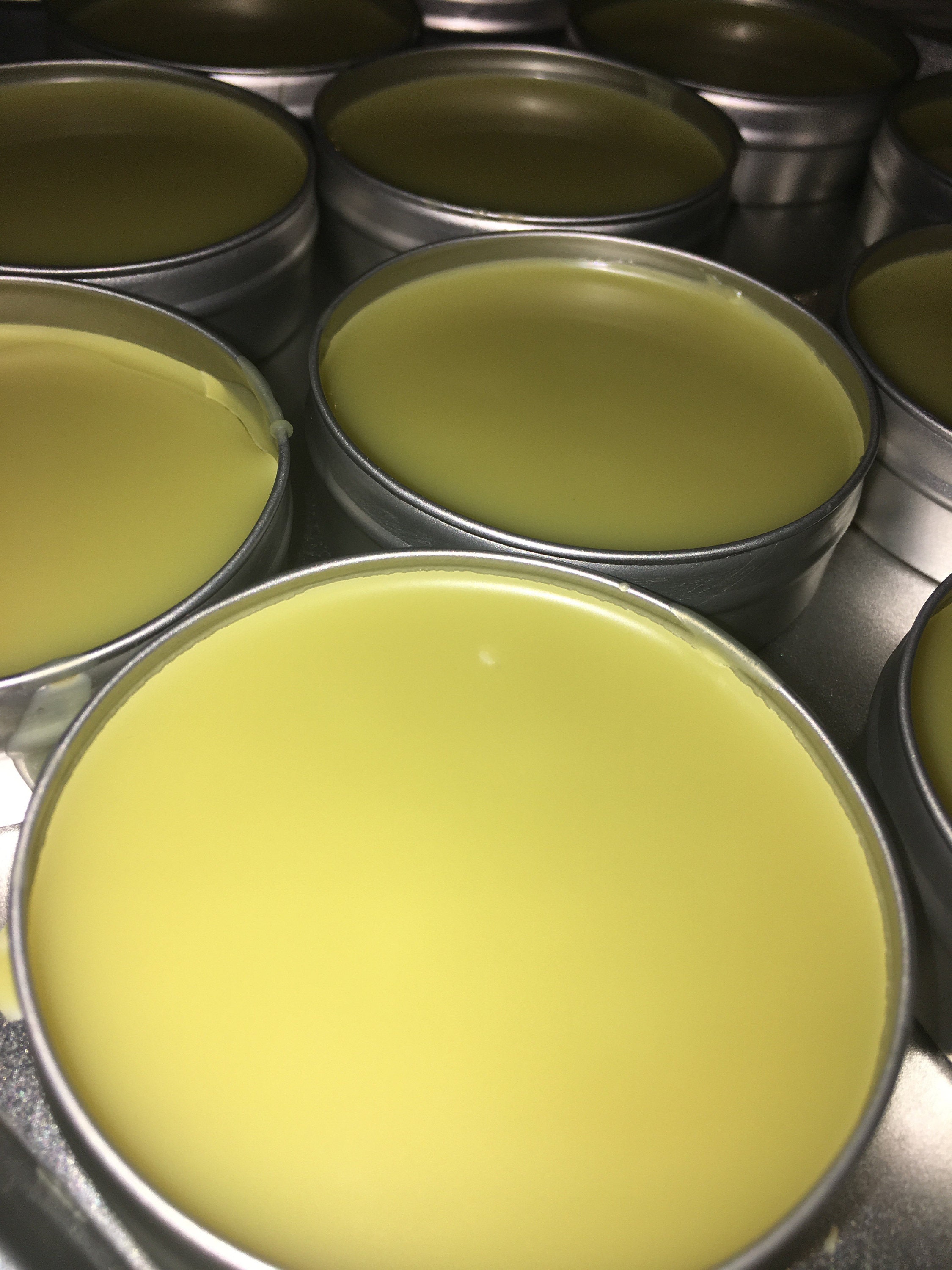 A little about me
I was born on the beautiful island of Jamaica where natural and homemade are not just a fad but a way of life. Moving to New England as a child took a toll on my skin and I spent countless hours with numerous dermatologists to remedy my skin issues. After years of doctor visits I have uncovered that I have Chemical allergies and this sensitivity to commercial products requires the use of chemical free products. Once I committed to all things natural all of my skin issues have gone away.

A little about Sensational Showers
Sensational Showers was born in 2010 for my need for natural and handmade as well is my passion of luxurious bath and cosmetic products. For years I have given my friends and family gifts of relaxation and rejuvenation, and now I can share them with you!
All of our sensational shower products are handmade with love and care for you to enjoy an unforgettable experience with each use.

- I hope you can enjoy my labor of love as much as I do!




My ingredients:
Olive oil
Shea butter
Cocoa butter
Avocado oil
Caster oil
Grapeseed oil
Almond oil
Essential oil
Fragrance oil
Clays
Waxes
Herbs
Flowers
Fruit
Poppy seed
Jajoba beads
Salts
Coffee
Rice
Green tea
Oats
Sugar
Aloe
Activated charcoal
Micas
Spices
*List subject to change as products and recipes evolve. Please view individual description for current ingredients.